We Offer Reliable performance marine engines, rebuilds and repair!
Reliable diagnostics and repair on most Outboard engines!
All the latest diagnostics for Inboard, Inboard Outboard and Outboard engines!
From mild to wild marine engines from EFI to supercharged power and performance Cathouse Performance Marine offers it all. We offer marine service, maintainance, repair, engine upgrades, accessory installation and more.
Outboard engine service and repair for late model 2 and 4 stroke outboards.
FOR SALES OR SERVICE CALL NOW TEL: 334-517-6500
FAMILY OWNED AND OPERATED!
OVER 20 YEARS IN MARINE ENGINE
REPAIRS!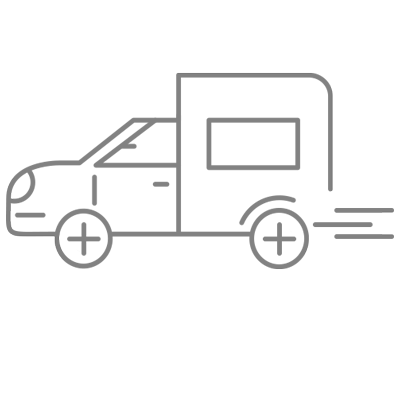 SAME DAY SERVICE WITH APPOINTMENT!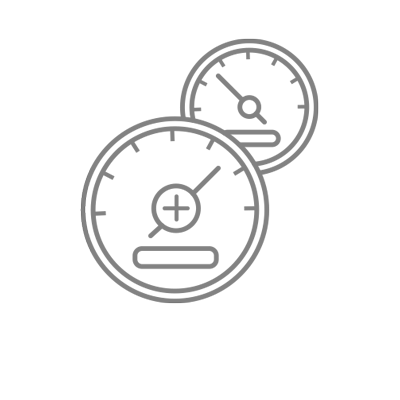 LATEST DIAGNOSTIC EQUIPMENT!